Split Scute Marginated Tortoise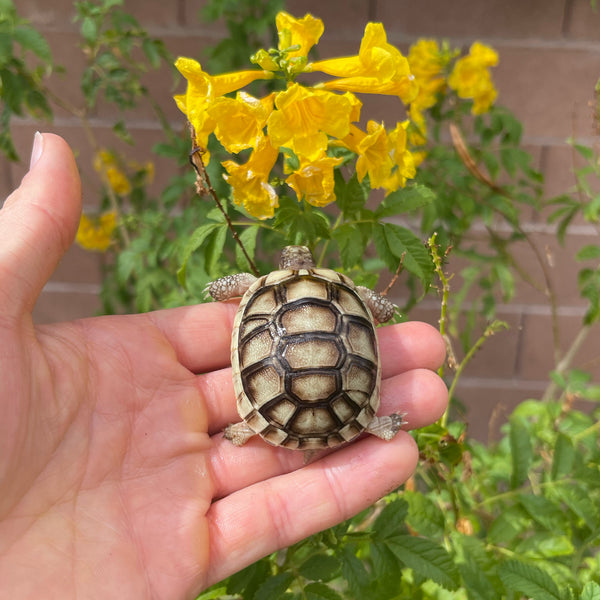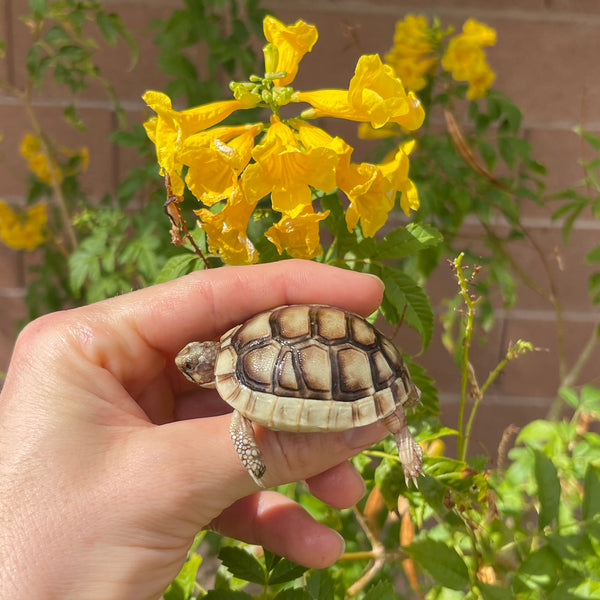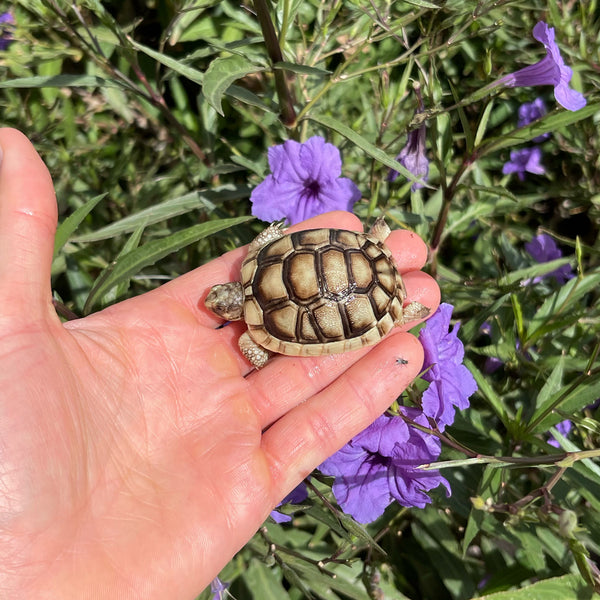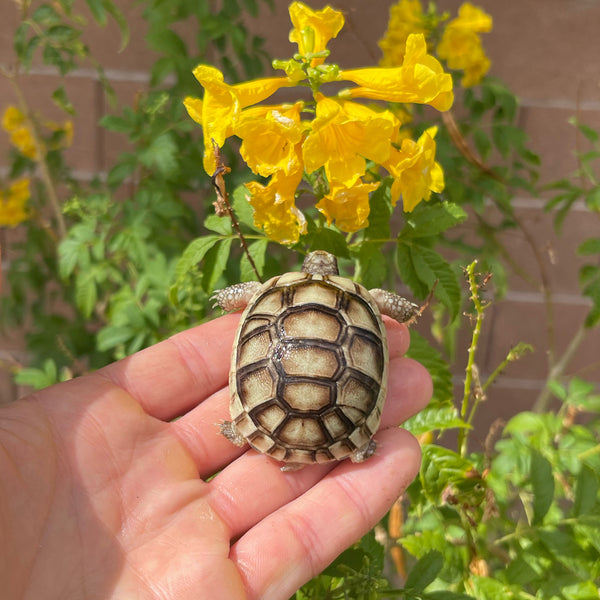 Split scutes or also referred to as mis-scutes. These tortoises have unique scute patterns they hatched out with. This doesn't effect them in anyway. It is purely cosmetic. I personally like them more myself, because of the uniqueness.
Baby marginated (Testudo marginata) tortoises. These little ones are 2-3 months old. Marginated tortoises are the largest of the Testudo tortoise species. Adult size ranges from 10-15 inches full grown.