Hatch-A-Tortoise (Sulcata) 2023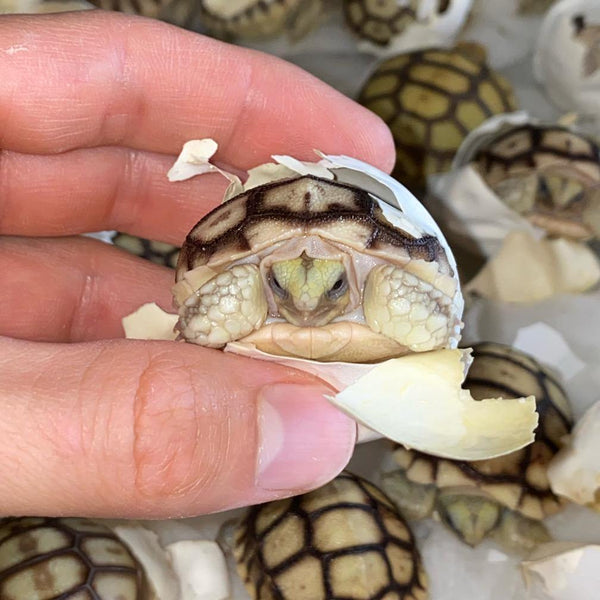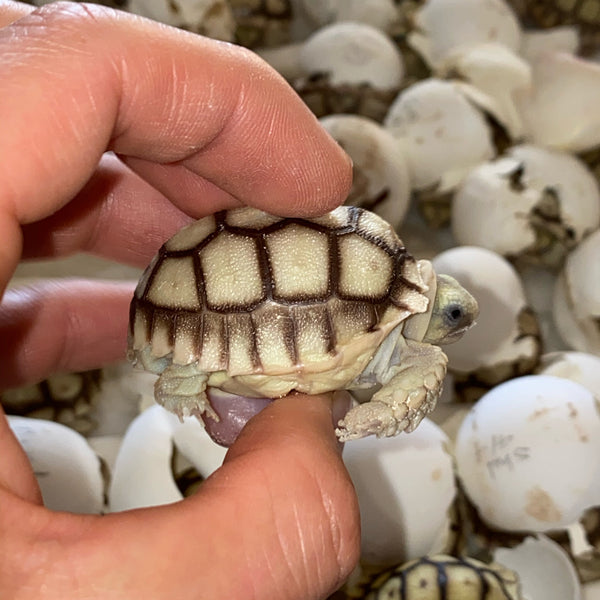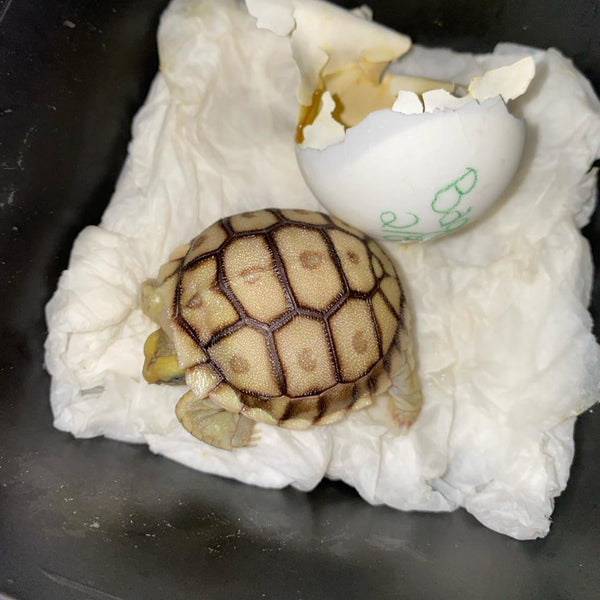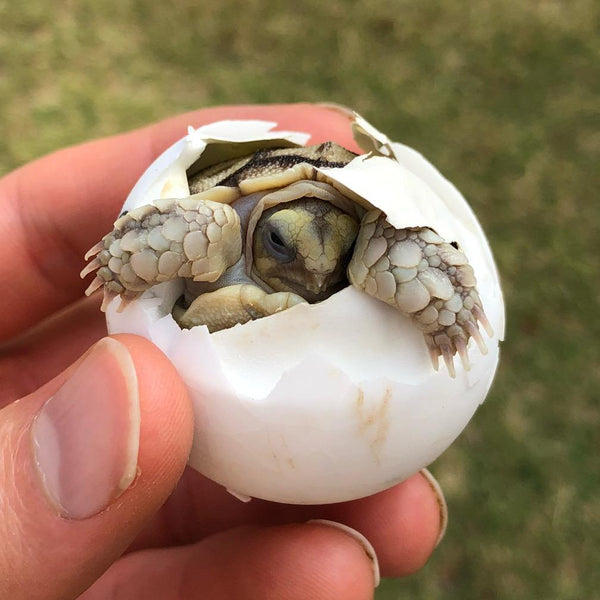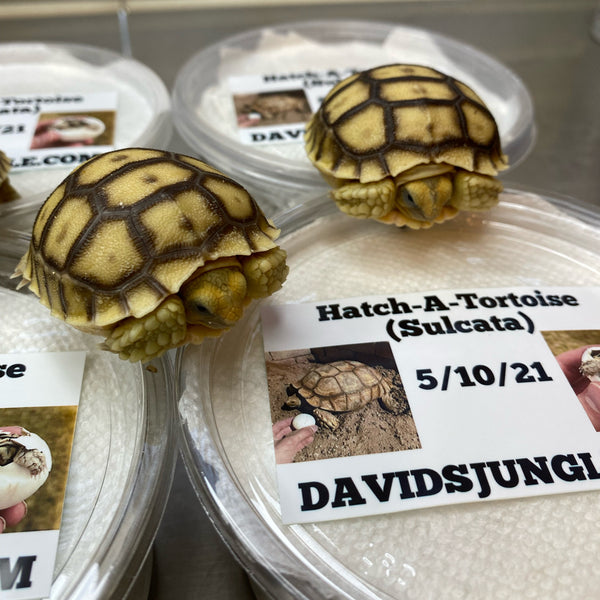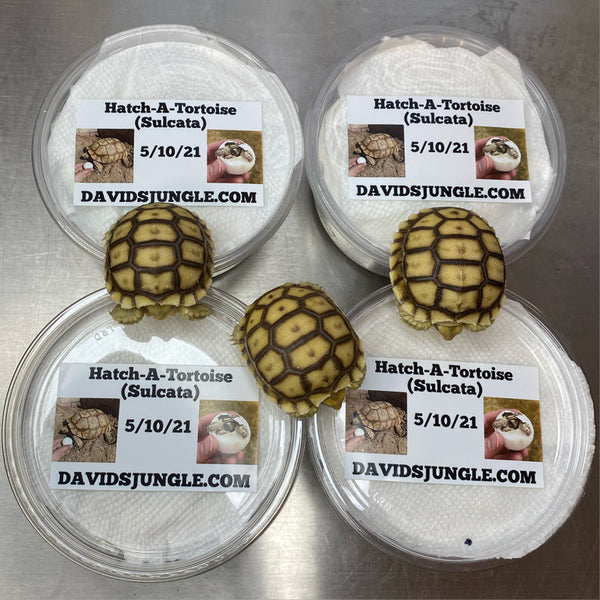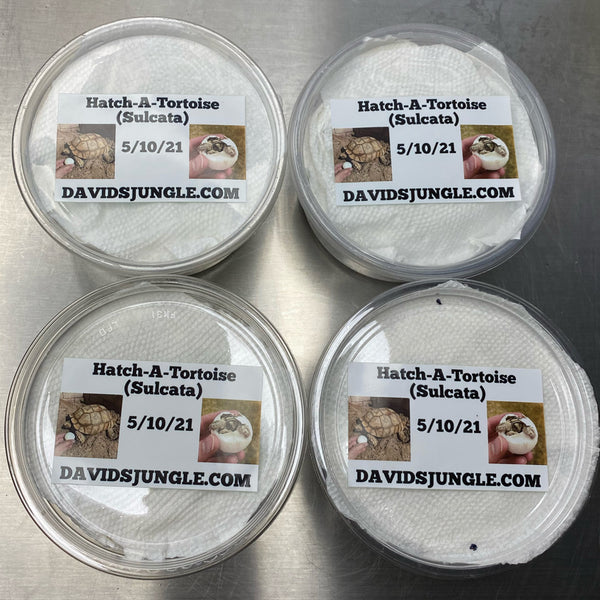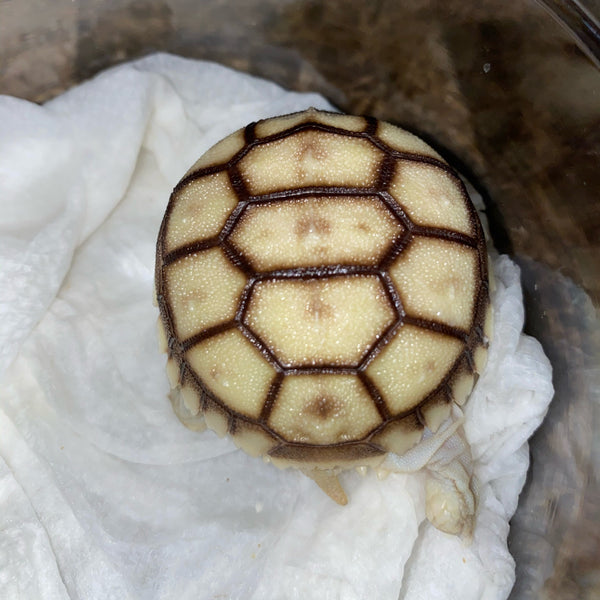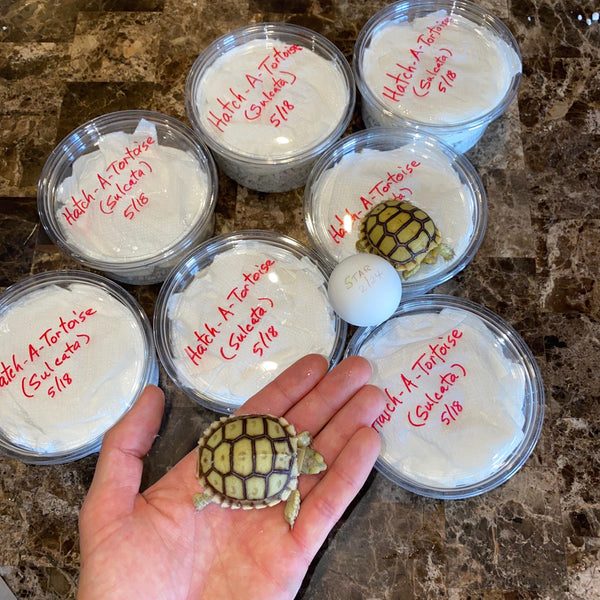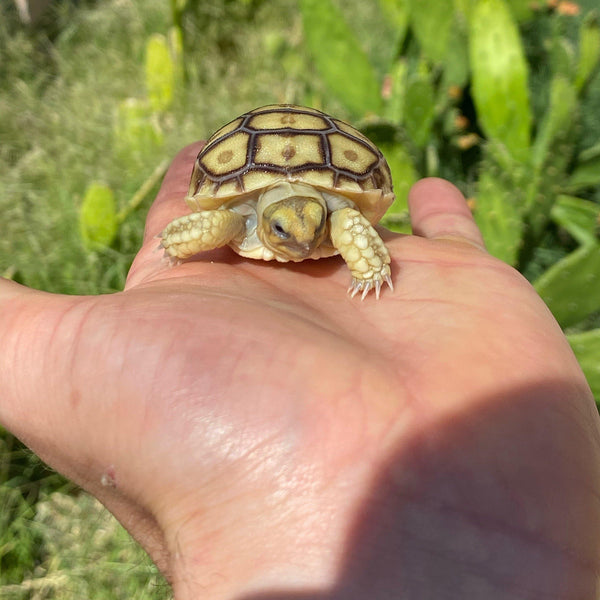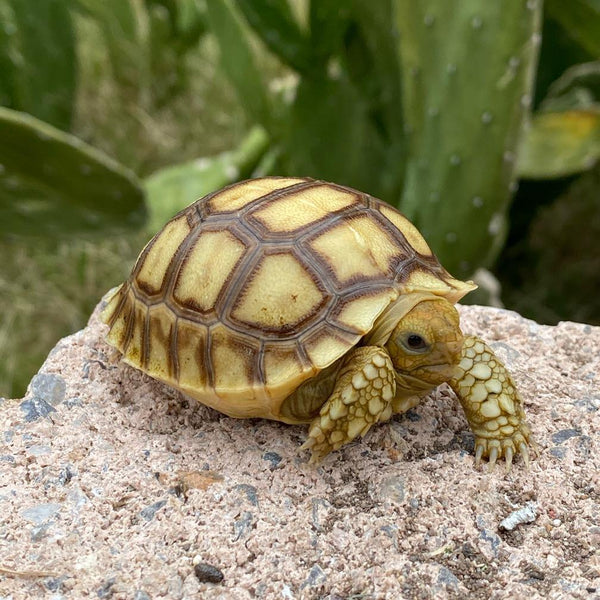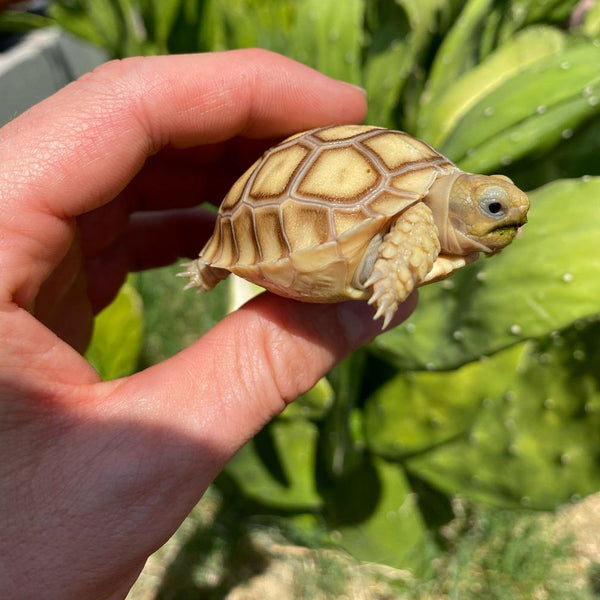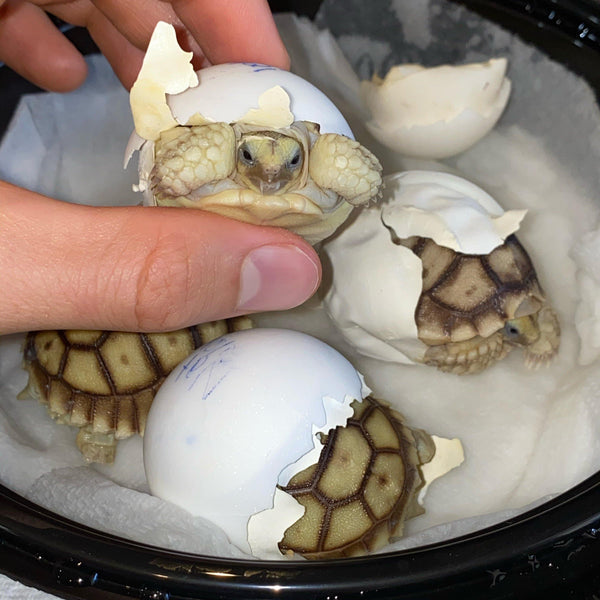 Now taking PREORDERS! The first eggs of 2023 have just started being laid. First orders will be ready to go out in May-June. 
How would you like to witness a new life being born? With hatch-a-tortoise you can now! You'll be shipped a sulcata tortoise egg right before it starts hatching. The egg will be 100% fertile and fully developed. Before shipping every egg is confirmed alive by checking it's heart beat by using a heart rate monitor. Upon receiving the egg it will start hatching in one of the following days, or even that day. Watch the baby tortoise break through the egg and see it take its first breath of life. With my expertise in hatching tortoises I will help you through the simple process of caring for a hatching/hatched baby tortoise. Hatch-a-tortoise will be shipped to your doorstep via FedEx overnight shipping the very next morning and will also be available for local pickup in Las Vegas, Nv.
Anyone who orders will get a hatch guide, care sheet, my email and number for help and my availability to answer any questions. I will help answer any questions before, during and after the hatch! You can even FaceTime during the hatch for help it you have any questions. Even after hatching you'll have my lifetime of support. This is something I offer to all customers who buy a tortoise from me.
EGGS WILL NOT SHIP UNTIL READY. This is to ensure the eggs will hatch within a few days upon arrival.