Fast Growing Grass Seeds (Red Wheatgrass)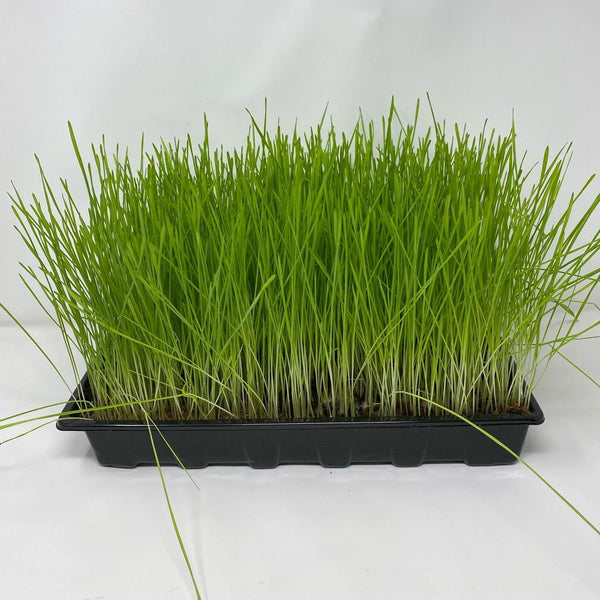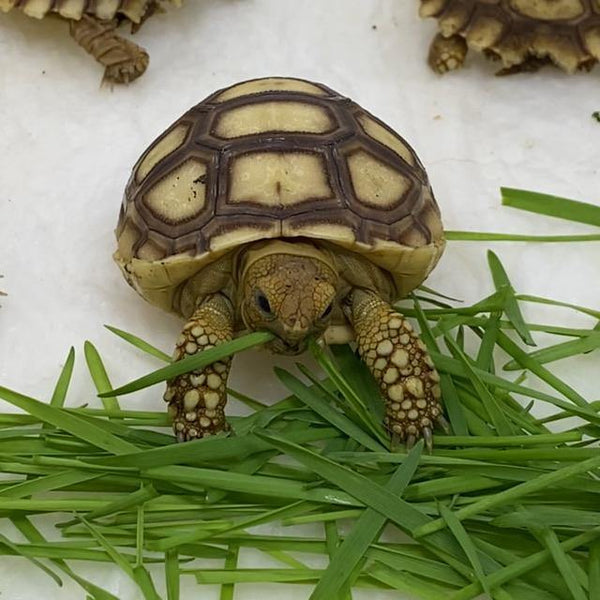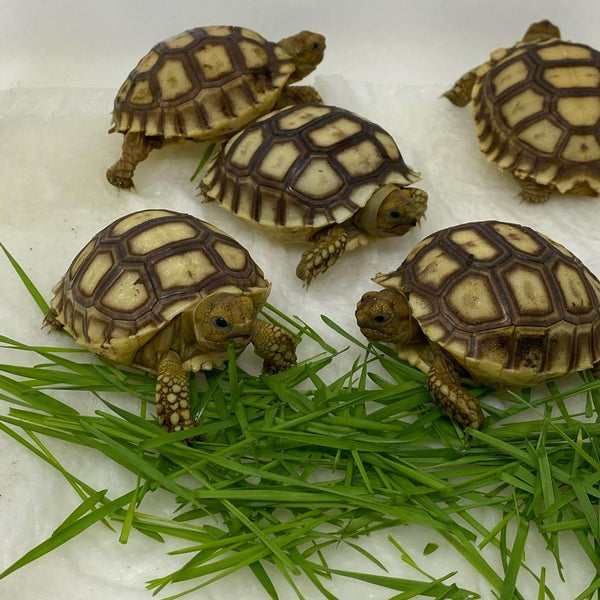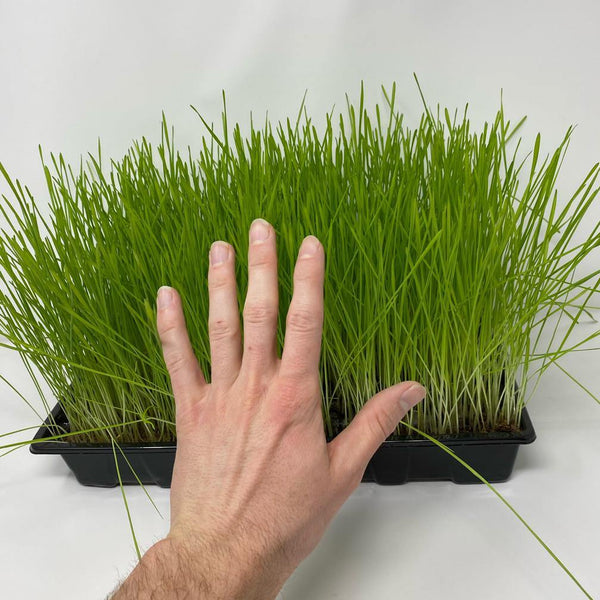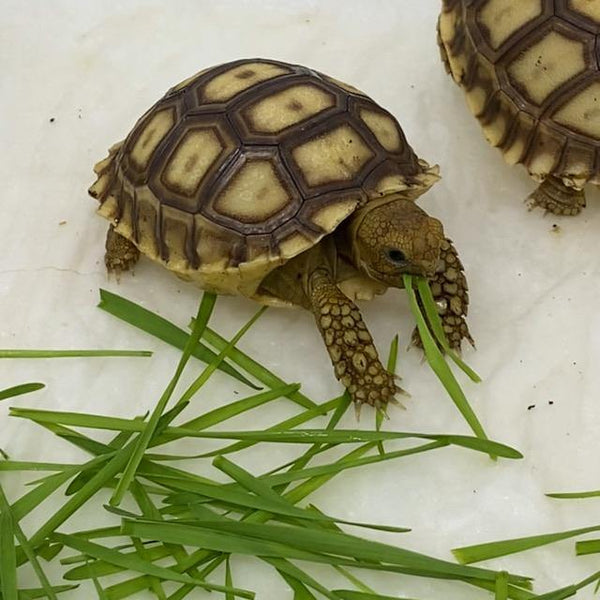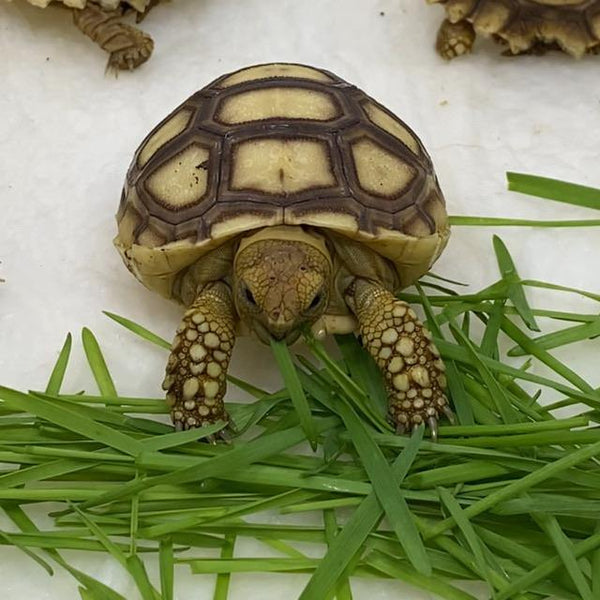 These are red wheat grass seeds. Grow your tortoise the food it's meant to eat! Grass eating species such as sulcata tortoises, leopards, desert tortoises, etc. will all love this fresh grass to eat. Some species should be eating over 70% grass for their diet.
Pictures shown are from only 1 week of growth after planting the seeds.