Broadleaf and Flower Browsing Seed Mix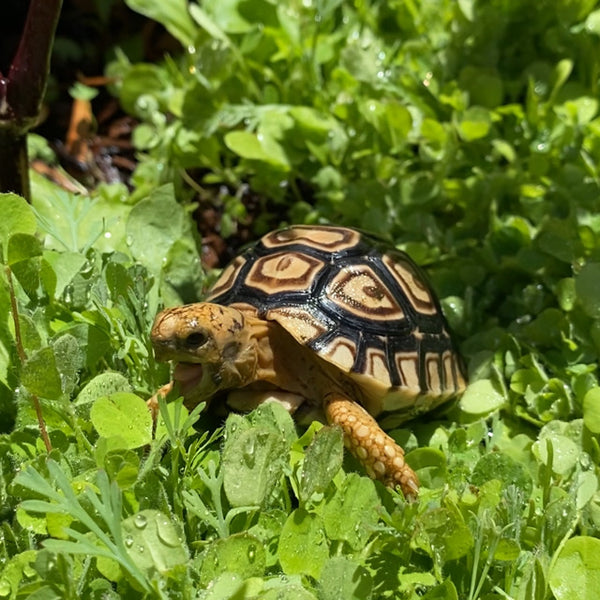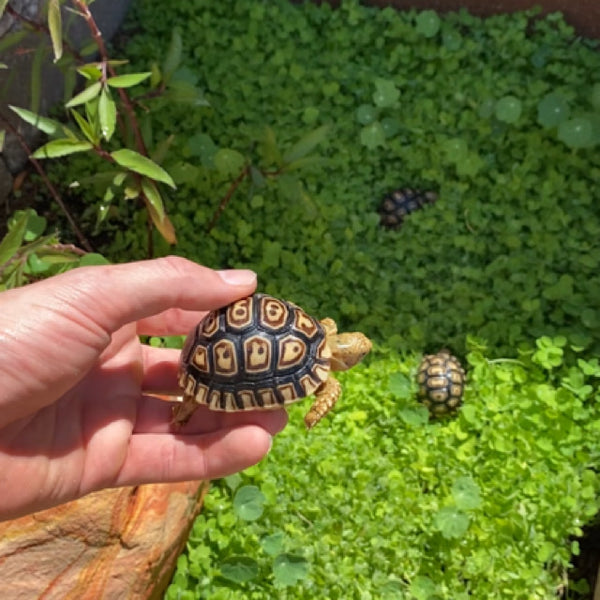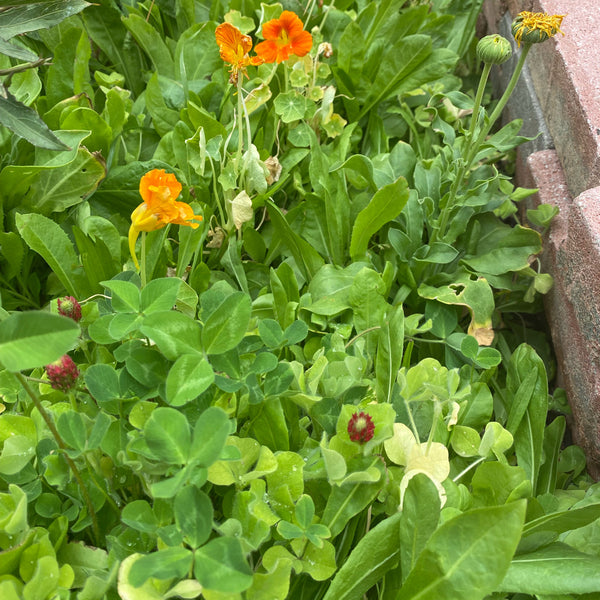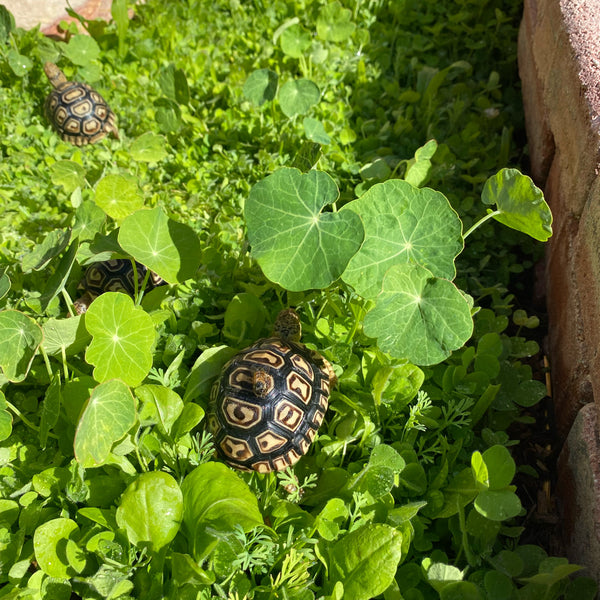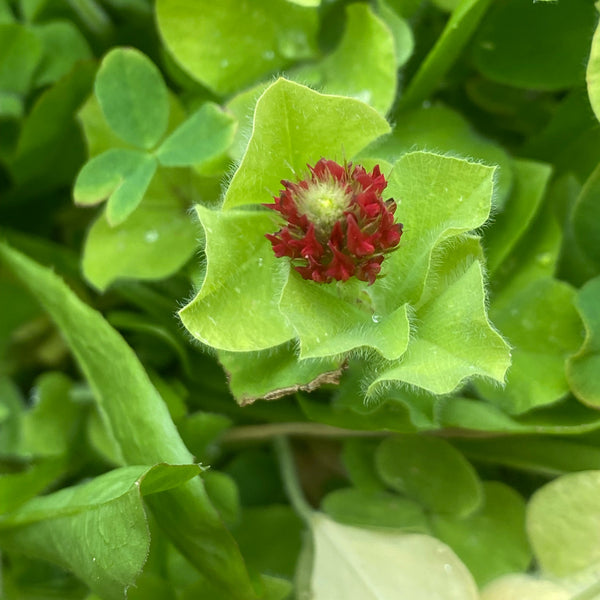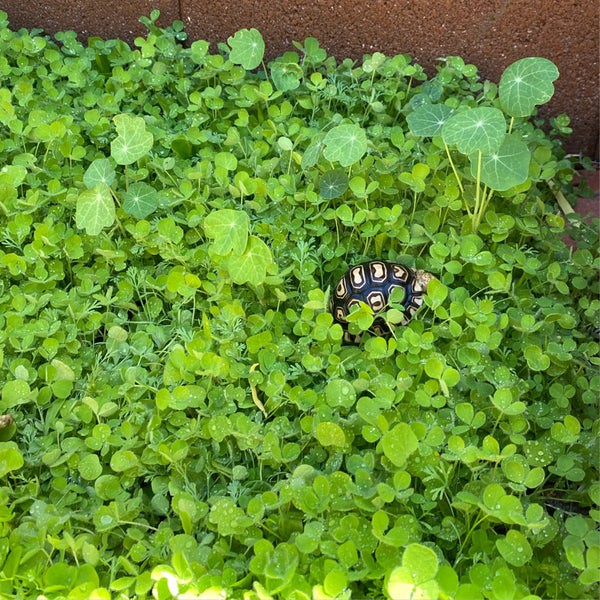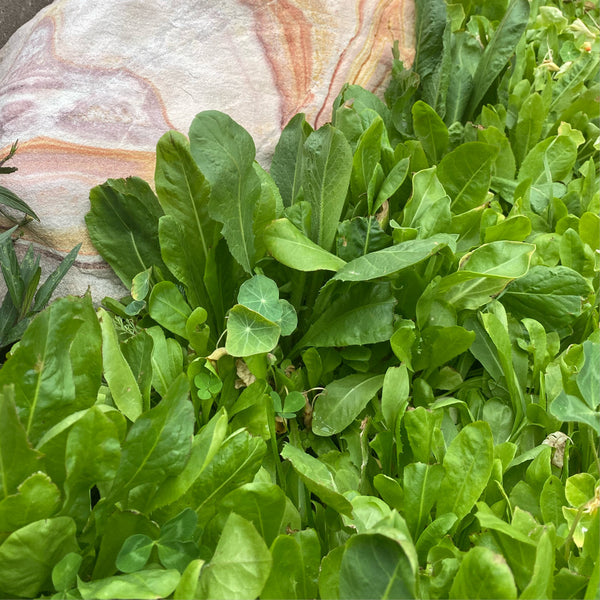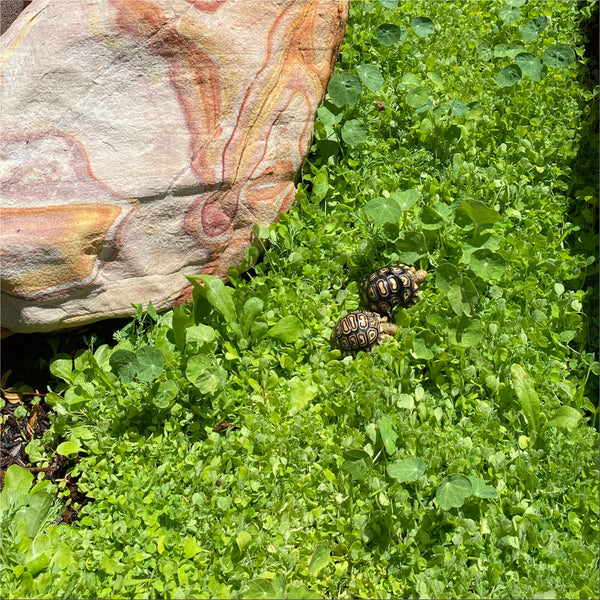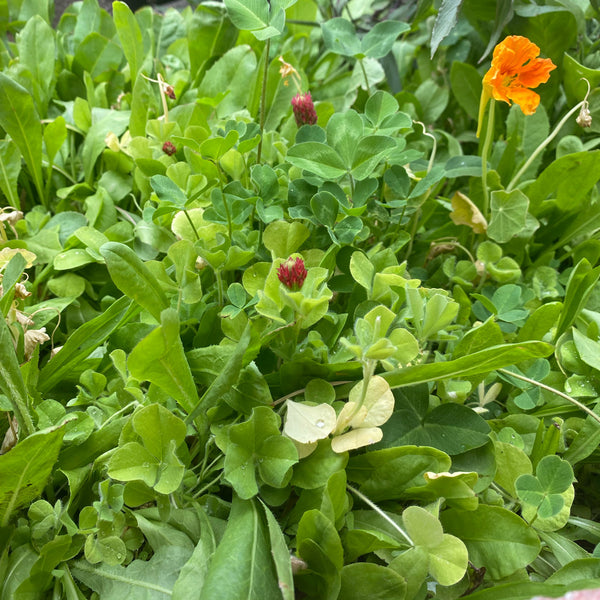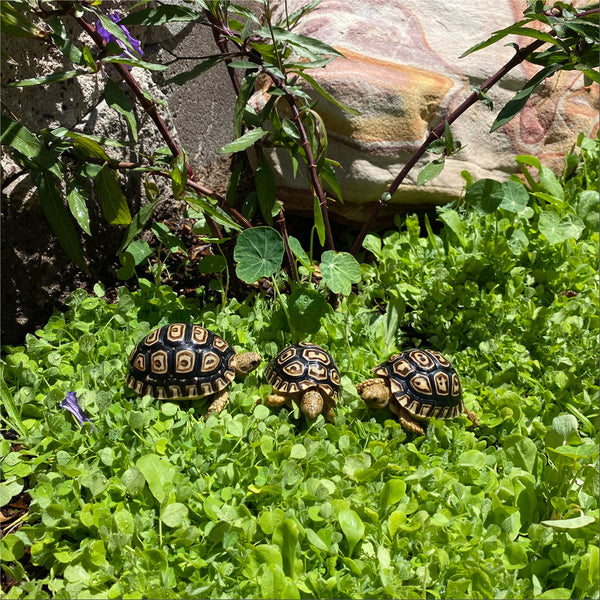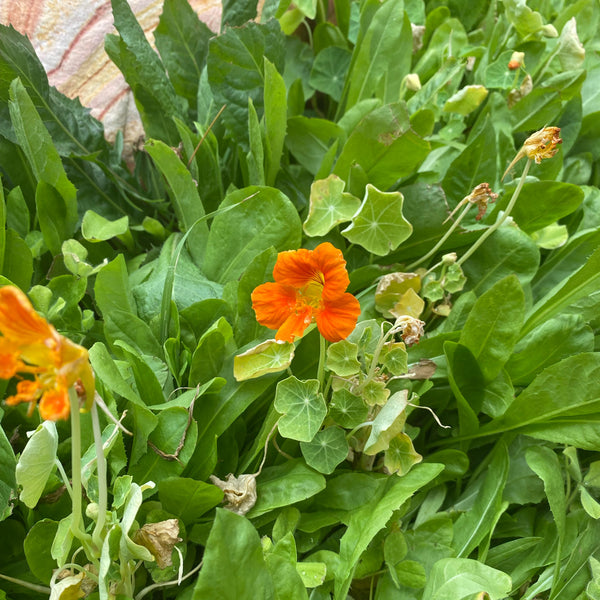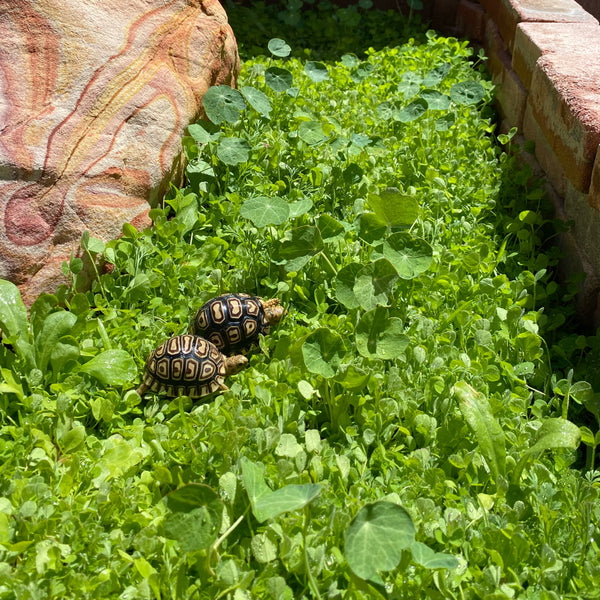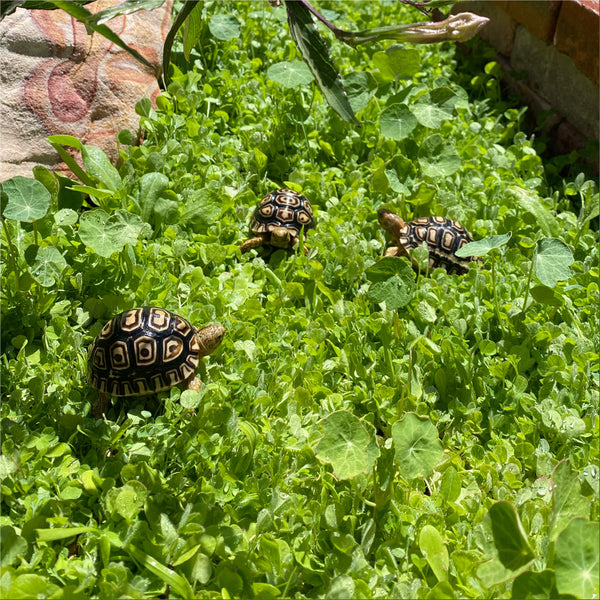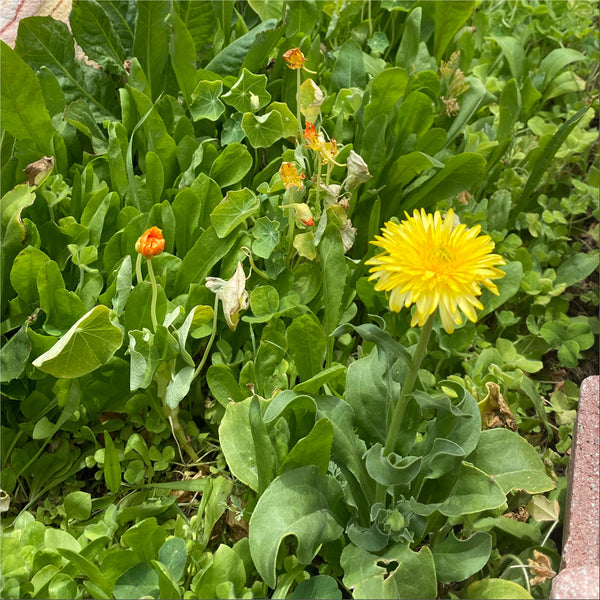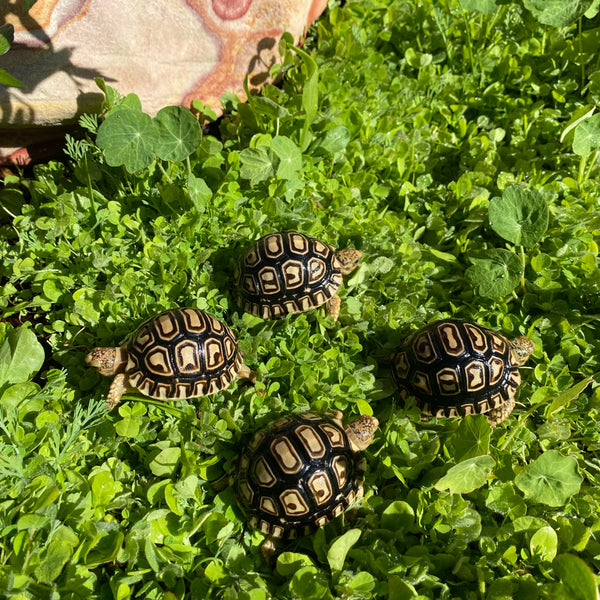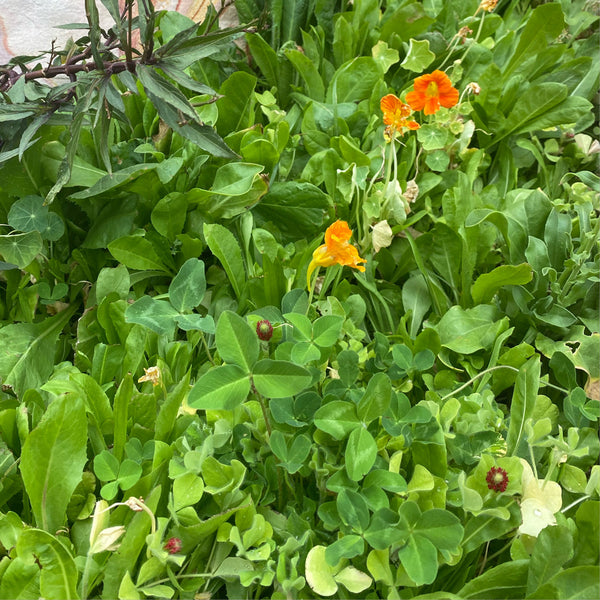 Grow a nice lush, nutritious, beautiful mix of broadleaves and flowers for your tortoise to eat. This seed mix was picked for its nutrition and ability to grow fast in a variety of climates. It contains a minimum of 12+ different plant seeds in it. Upon further plant maturity this will produce a variety of flowers as well.
A few of the seeds included in this mix are: 4 kinds of clovers, Florida broadleaf, calendulas, nasturtiums, several kinds of wildflowers, dandelion, chia and more! Grow in a planter box, growing tray or in your tortoise enclosures.