Large Adult Redfoot Tortoise Pair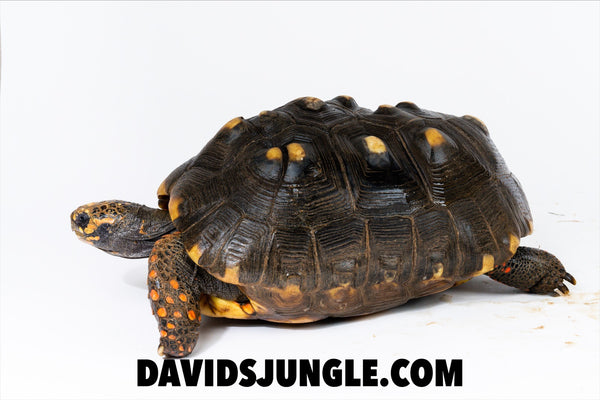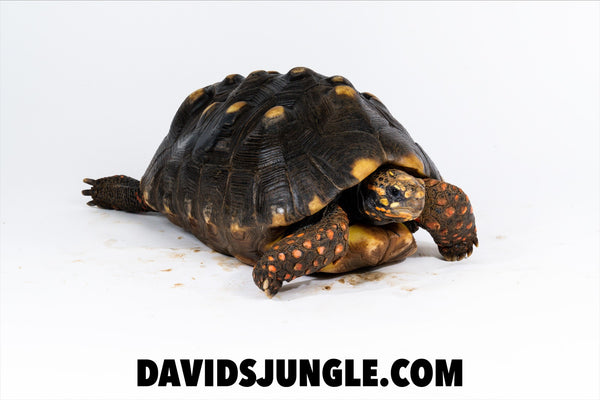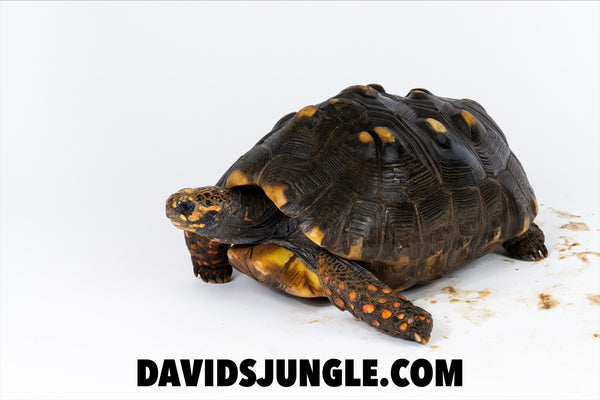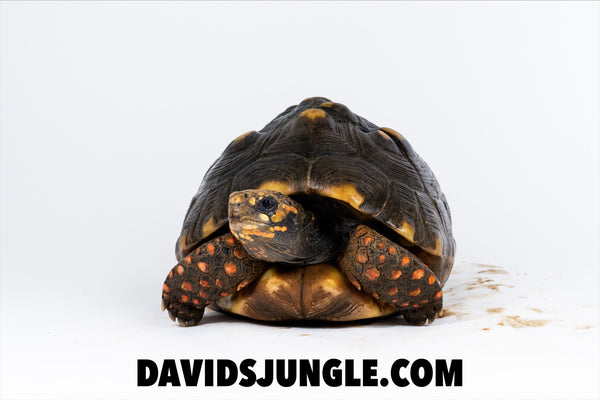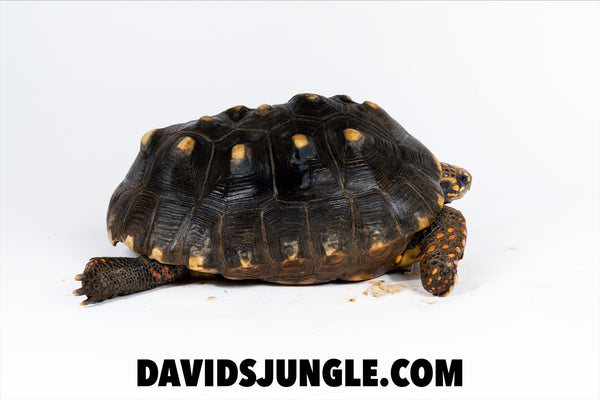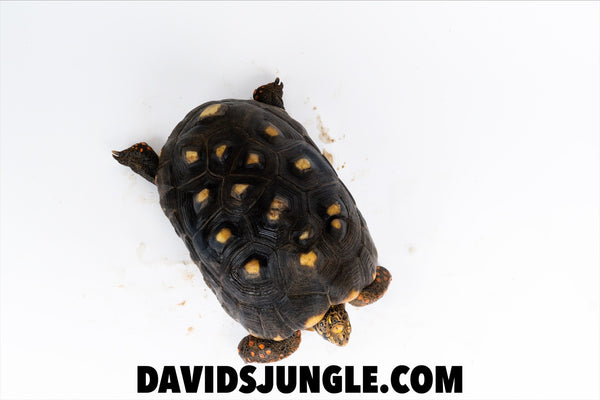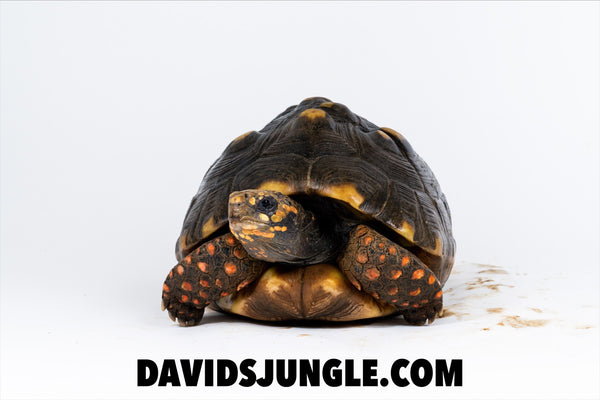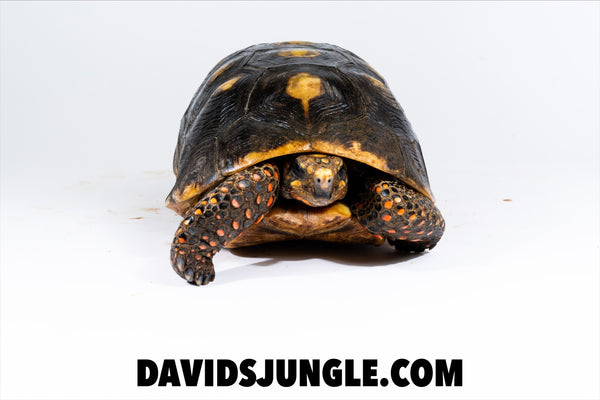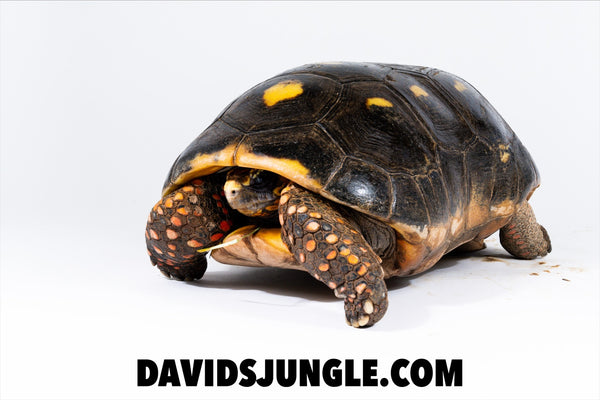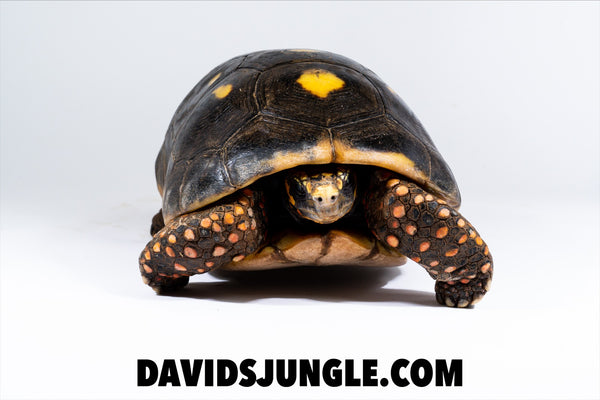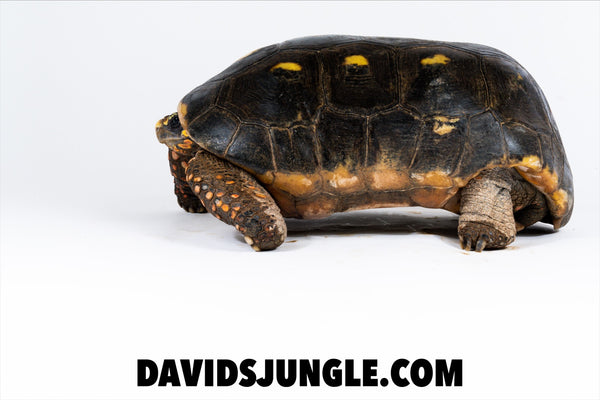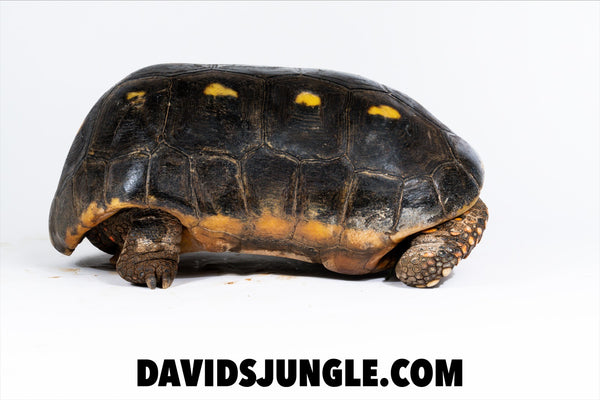 Large adult redfoot tortoise pair! These 2 are both 14 inches. Female is a sweet girl that lays regularly. The male is a great breeder, friendly and gets along with others great. The female has mis-scutes that gives her a very unique shell pattern. I call her zig zag. I've had this pair for over 5 years.
But them together as a pair at a discounted rate compared to what they're listed individually for.
The female's pictures are first and the male's pictures are at the end.